Mother's Day is an annual reminder to cherish the relationship you have with your mom. Given this year's unique circumstances, many of us are celebrating the holiday at home or even, away from the women — moms, grandmas, aunts, you name it — that we love most. For that reason, some Mother's Day traditions like spa days and fancy dinners feel next-to-impossible this May. But remember, Mother's Day isn't canceled; in fact, the sentiment behind the holiday is more meaningful than ever before.
With some creativity and preparation, you can give your mom the Mother's Day she deserves — and, let's face it, needs — during quarantine. This list is full of ideas that don't require you or your mom to leave the house, so you can continue to practice social distancing and stay safe. But if you're currently holed up in your own house away from your mom, we've included a few virtual activities that you can enjoy together even if you're physically apart. And if you're still on the hunt for the perfect Mother's Day present, look no further: Many of these experiences are gift-worthy and most of all, mom-approved.
1
Serve her breakfast in bed.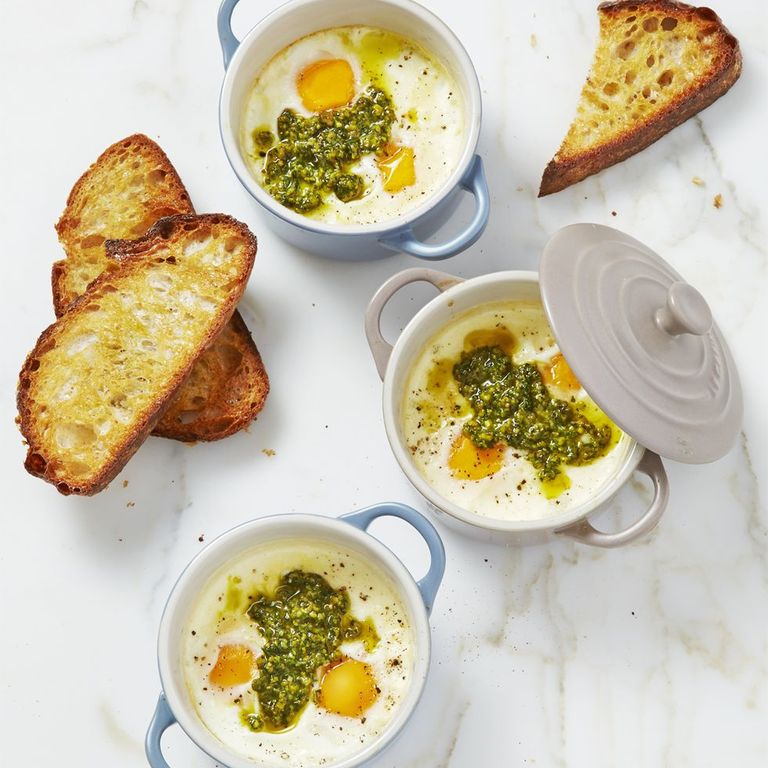 [MIKE GARTEN]
Start her day on the right note by showing up at her door with a tray full of pancakes, eggs, or any other brunch favorites. And if you can't be there IRL, order coffee and breakfast from her favorite local spot and have it delivered right when she wakes up.
2
Deck out her front door.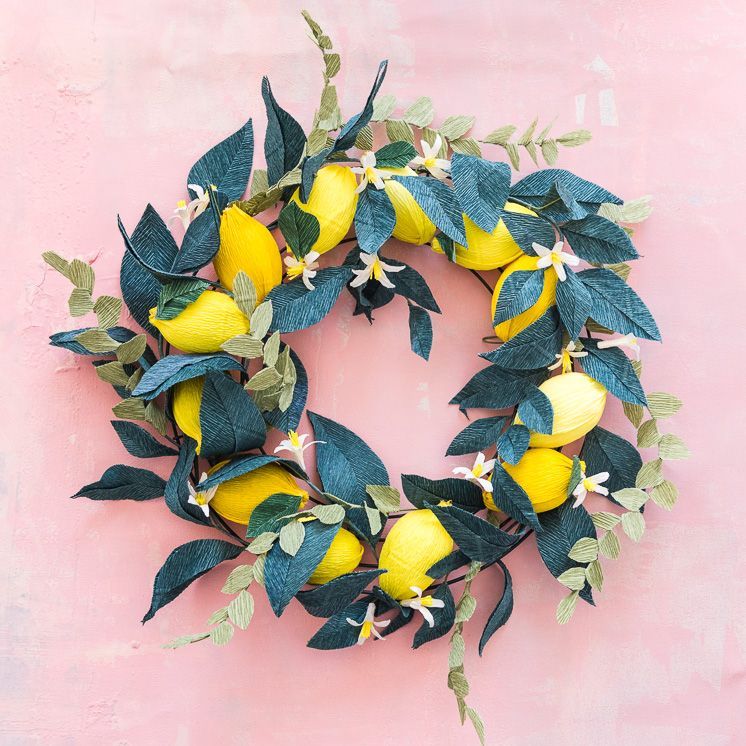 [JANE MERRITT/THE HOUSE THAT LARS BUILT]
When you drop off her Mother's Day card and gift, take some extra time to dress up her door with a spring wreath. That way, she'll be surprised with a burst of cheer when she opens her door — and she can leave it up for the neighborhood to see all season long.
3
Check places off your bucket list (virtually).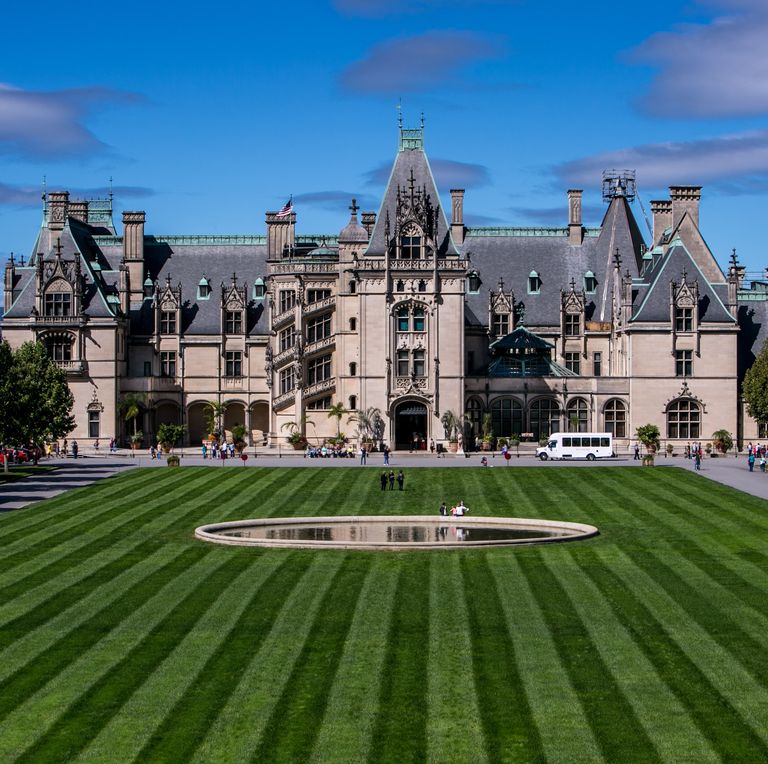 [GEORGE ROSEGETTY IMAGES]
Even if you can't hop on a plane and sightsee, you and your mom can still bask in the world's beauty with virtual tours of museums, gardens, mansions, and national parks. Take the Biltmore Estate in North Carolina, for example: You can see the ins and outs of America's largest home, including their state-of-the-art gardens and landscaping.
4
Take an online cooking class.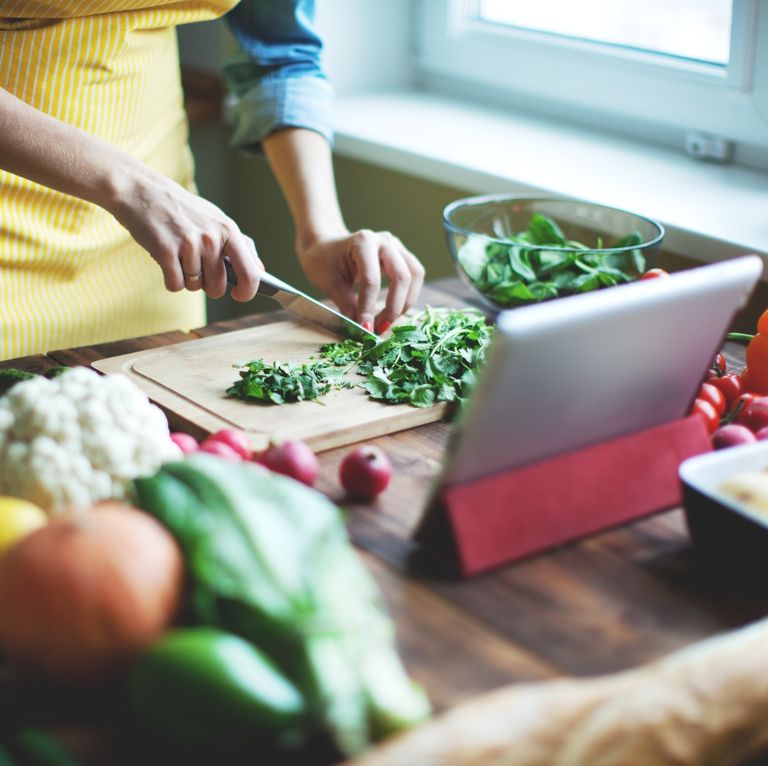 [YULKAPOPKOVAGETTY IMAGES]
With a virtual cooking class, you can get the whole family to pitch in for her Mother's Day brunch or dinner. Whether you're looking for a speciality class (cheese-making, for example) or want to cook an entire meal from scratch, BluePrint has you covered with more than 100 options, averaging $10 a class.
5
Watch a movie together.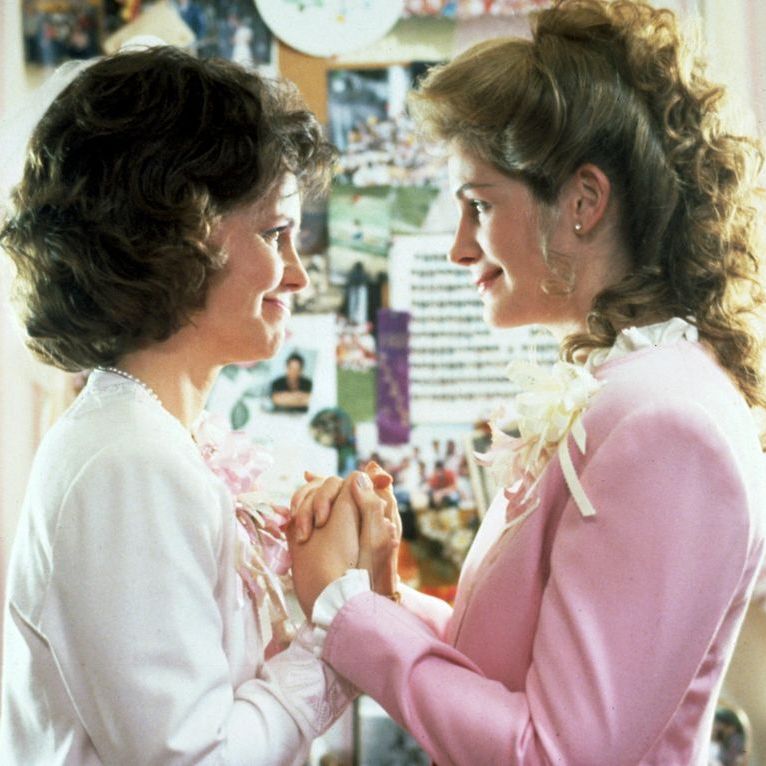 [SNAP/REX/SHUTTERSTOCK]
If you're going to be stuck inside, you might as well cozy up on the couch and watch a movie marathon with your #1 lady. To celebrate the occasion, pick from a list of favorites, including Little Women, Steel Magnolias, and Wine Country.
6
Host a virtual happy hour.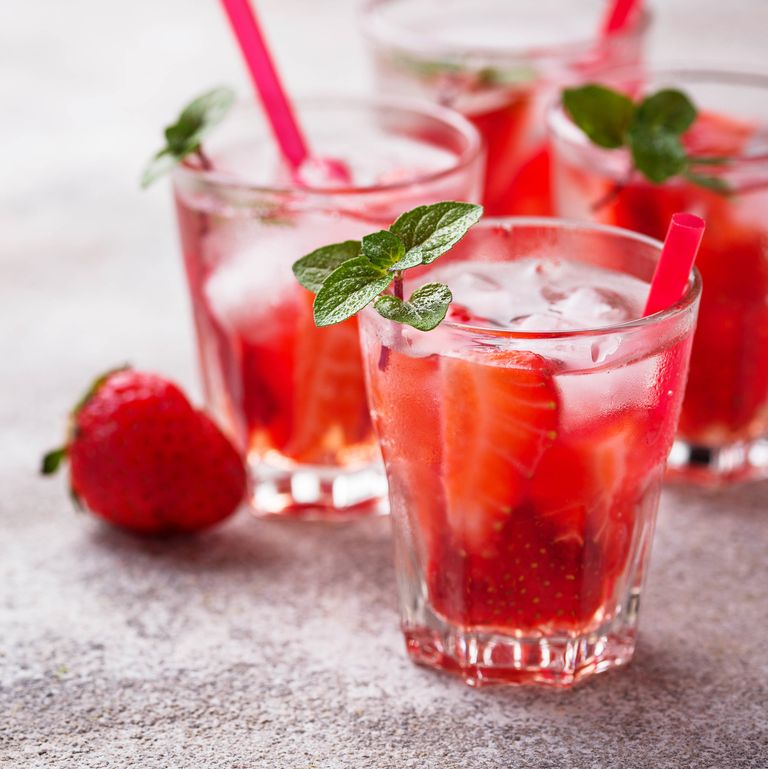 [YULIYA FURMAN / 500PXGETTY IMAGES]
Raise a glass to the woman who raised you — the virtual way. It's your call: Once you sign on Zoom or the video conferencing app of your choice, play games, tune into a virtual concert, or simply chat the night away with a cocktail in hand.
7
Assemble a build-your-own-bagel spread.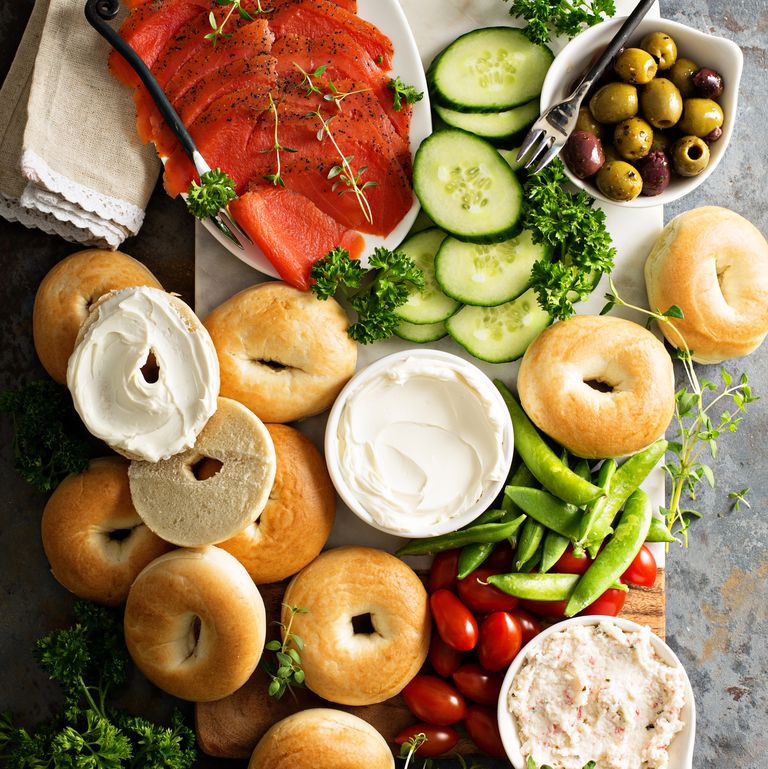 [VESELOVAELENAGETTY IMAGES]
Some moms prefer waking up to a fully-cooked breakfast. Others like the versatility that comes with grab-and-go breakfasts and family-style spreads. Think of her favorite breakfast food — bagels, pancakes, waffles, you name it — and assemble a party spread with all the fixins'.
8
Give her a manicure.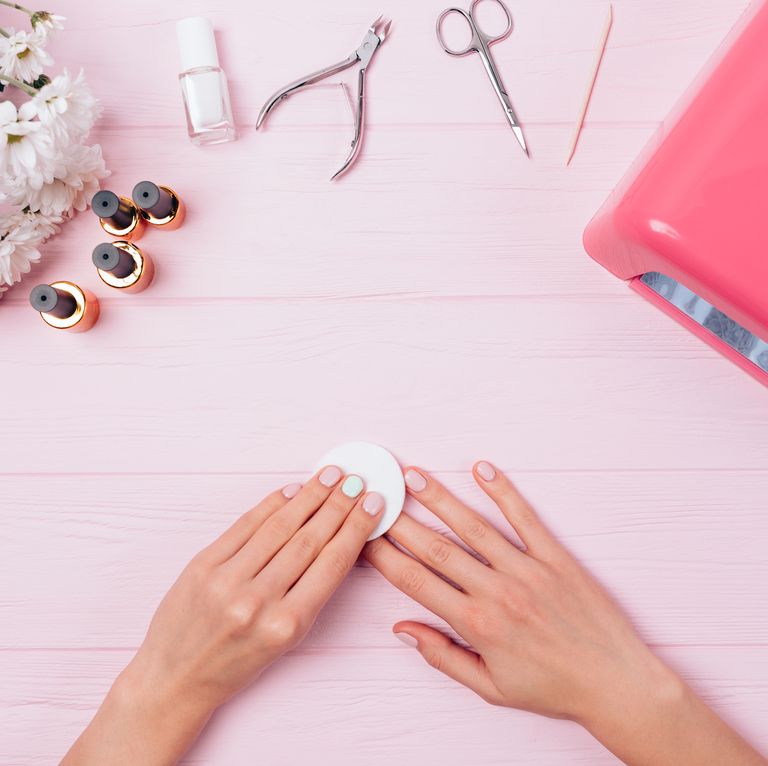 [IPROGRESSMANGETTY IMAGES]
Chances are that she's in desperate need of quality R&R. While you might not be able to give her the full spa experience at home, you can check a few things off her ever-growing list like manis and pedis. Grab a few nail polish options (or press-ons, if it's easier), and let her sit back and relax while you do the work.
9
Take a virtual dance class together.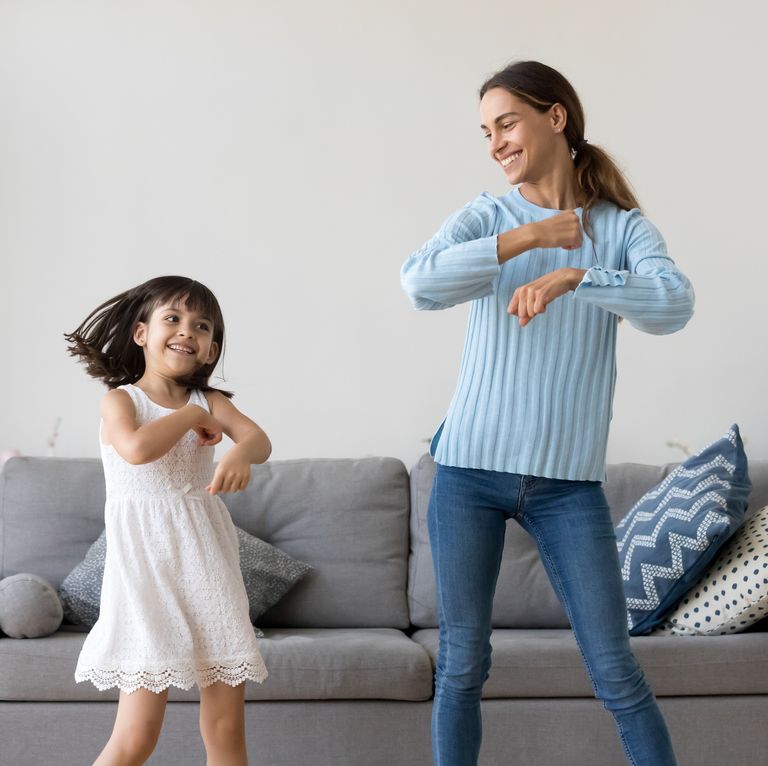 [FIZKESGETTY IMAGES]
Mom has always been your go-to dance partner. Now more than ever, you both need to tap into the joy that dancing brings. Take a virtual cardio dance class, or go for something more zen like a yoga or pilates class.
10
Picnic in your backyard.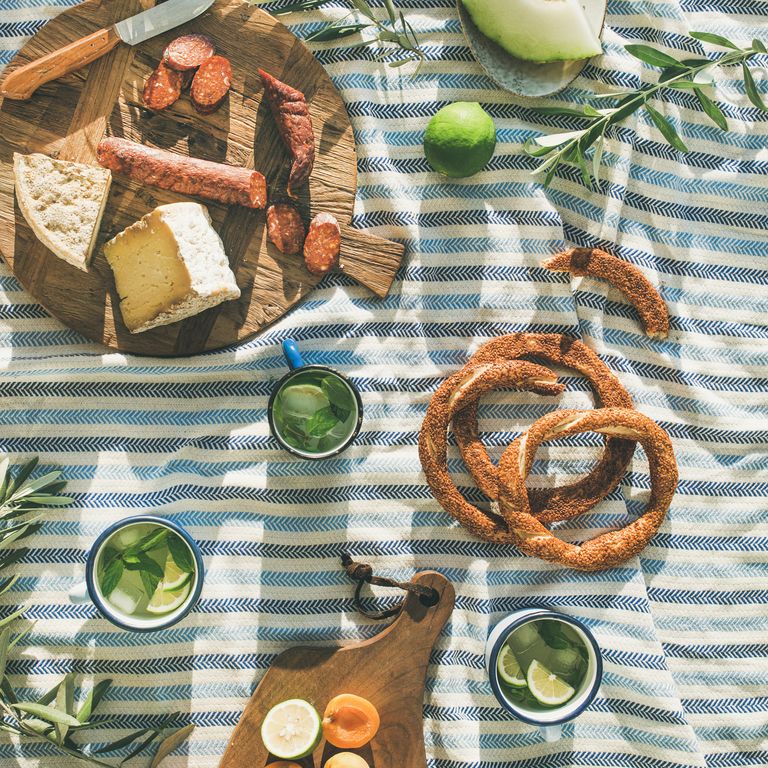 [FOXYS_FOREST_MANUFACTUREGETTY IMAGES]
Make dining at home more exciting by bringing the party outdoors. Set up a blanket, and cover it with plates full of picnic-ready snacks, or even take-out from her favorite local restaurants.
11
Learn a new craft or skill.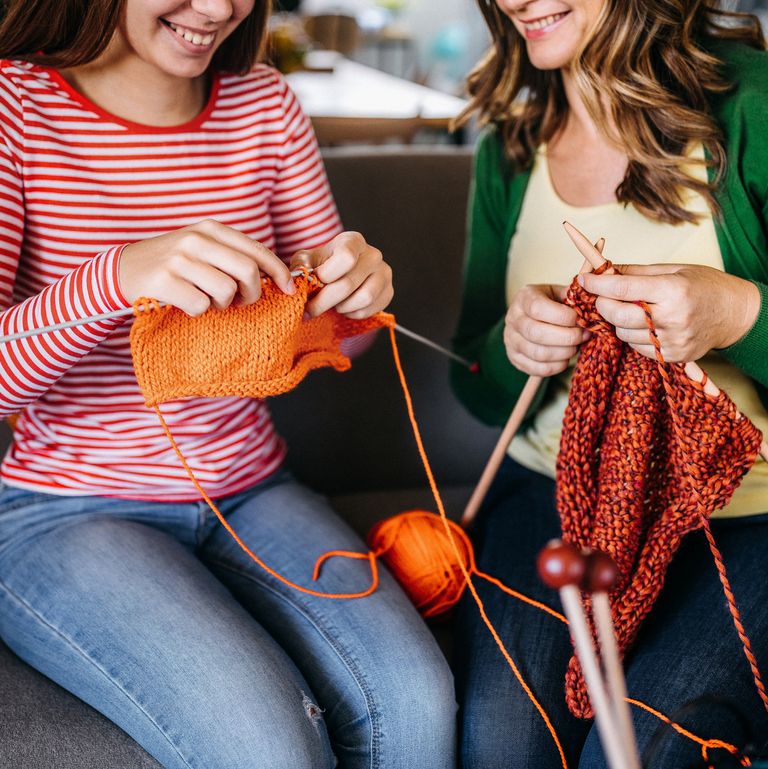 [MIXETTOGETTY IMAGES]
Mom has always been your biggest cheerleader, so now's the time to show her the same level of support. Think of a craft or project she's always wanted to try, and round up all the necessary supplies in time for Mother's Day. Then spend the day cheering each other on as you learn how to knit, paint, or whatever else you choose.
12
Cheers with a wine tasting.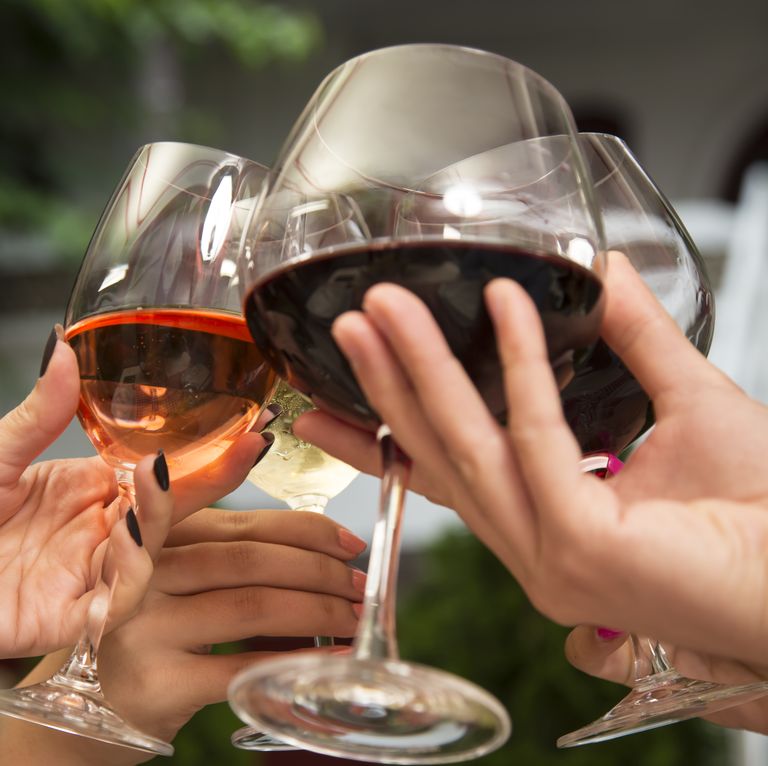 [FOTOCUISINETTEGETTY IMAGES]
Wine is always a good idea, especially on your mom's special day. Turn her favorite activity — drinking wine, obviously — into a memorable experience by creating a custom wine tasting with different varieties of reds, whites, and rosés. Best paired with cheese and crackers, of course.
-Amanda Garrity of Good Housekeeping