Just a roundup of the stories the Forza team has been sharing this week!
Local
New Johnson Development Community in Waller County!

A little bird told us another @johnsondevelopment community is coming to the Houston area ! Johnson Development recently announced they will be developing an 1,146-acre community in Waller County located near Morton Road and FM 2855. The development is not yet named but will accommodate about 2,800 homes upon completion. Sources say construction of infrastructure should begin during the second quarter of 2023 with builders receiving homesites during the fourth quarter of 2024.
Tesla expands with massive lease near Houston!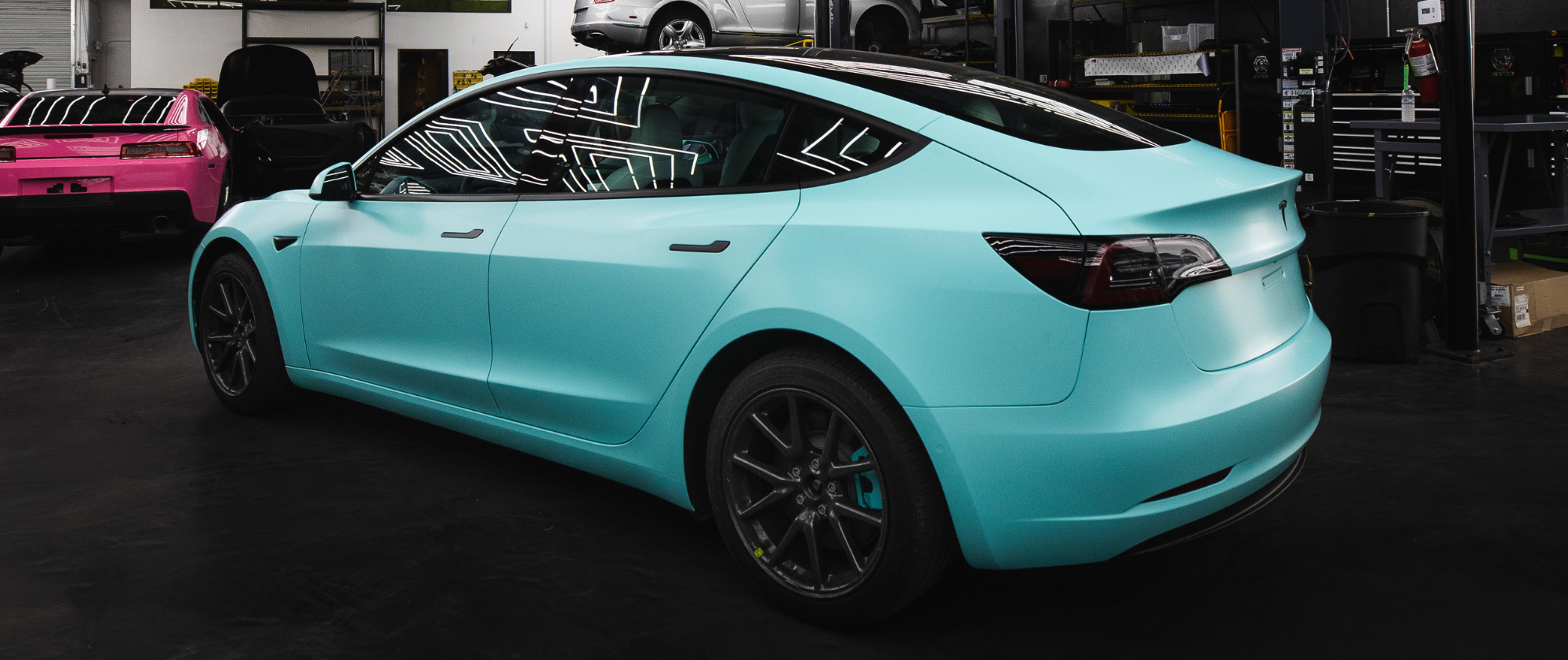 The electric vehicle manufacturer, headed by billionaire Elon Musk, signed a lease for more than 1 million square feet in the building at 111 Empire Boulevard in Brookshire. Tesla's plans to move to Brookshire could help the Houston-area city bring in more industrial and auto developers. "That will give us bragging rights," said Brookshire's interim city administrator, Mike Barnes. "A company of international renown like Tesla choosing Brookshire, Texas, really helps us diversify and enhances greater Houston's standing in the global marketplace." source: The Real Deal | Texas
Yet another great family attraction is coming to Katy!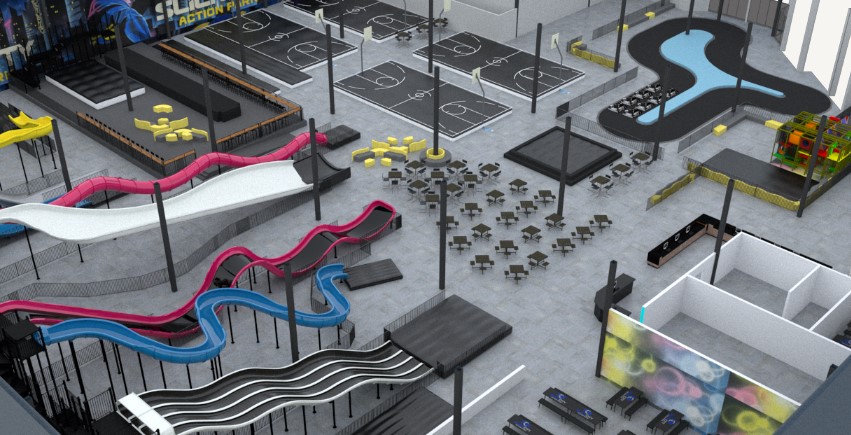 Slick City Action Park, Texas' first waterless indoor slide park, will be opening in Katy Mills Mall this fall, the company announced Thursday. The park is designed for all ages with indoor slides, air courts and other attractions, a press release from the company said. Slick City is similar to a water park in the nature of its attractions, but there's no water at Slick City. The slides end in padded flooring or landing pits. The race slide features four slide lanes so participants can compete to see who can reach the bottom first. The switchback slide twists and turns down a curved tunnel. Park goers on the launch slide will shoot down a long slide with an upward curve, resulting in a "launch" through the air and into a pit below (via houstonchronicle.com).
Finance
Inflation falls to 6.5% in December, but Core CPI shows prices rising 0.3%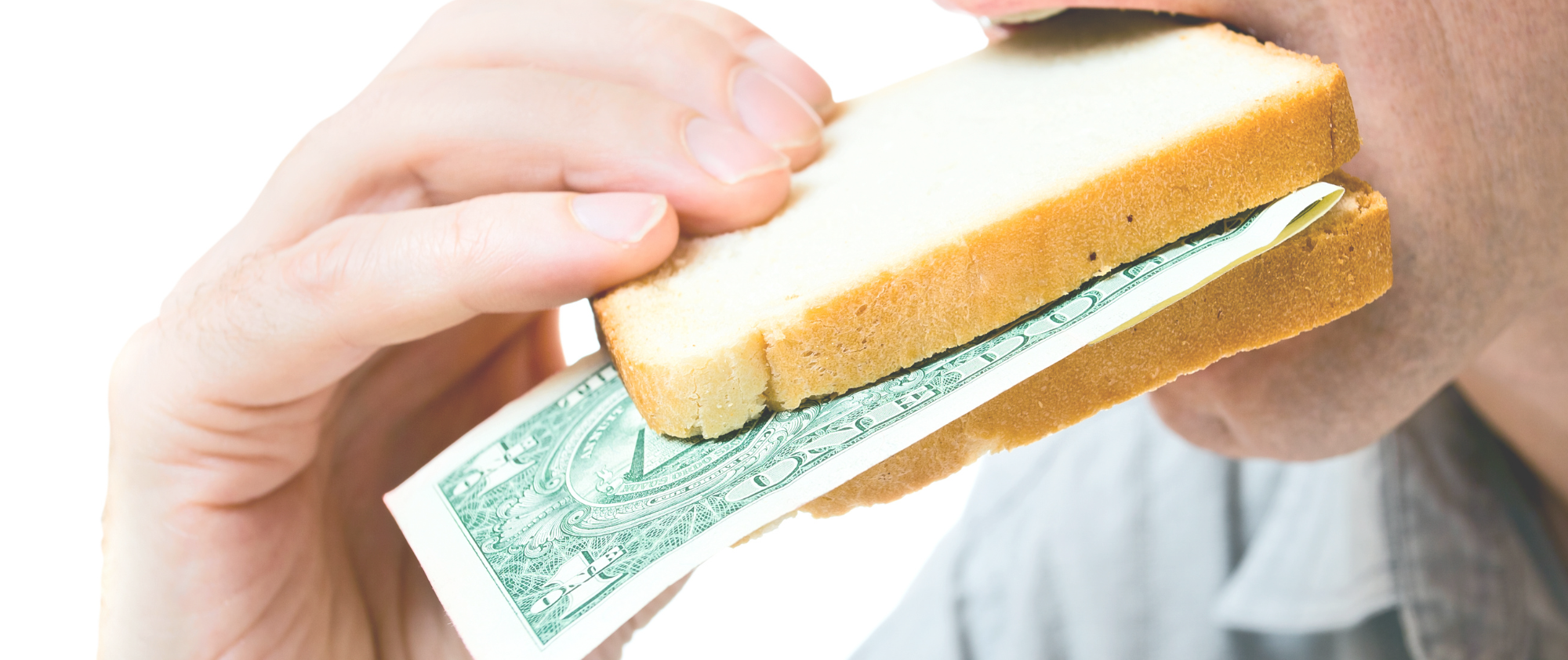 The Consumer Price Index (CPI) data was released for December, showing falling inflation rates across the board. The headline CPI, the broadest measure of inflation in the U.S., dropped to 6.5% year-over-year (YoY), down from 7.1% a month earlier. The "core" CPI, which excludes volatile food and energy prices, also fell to 5.7%, down from 6% in November. While experts are encouraged by the inflation rate drop on a YoY basis, the more relevant numbers come from the monthly data. The monthly data shows prices rising 0.3% in December, up from 0.2% in November. Despite the drop in headline CPI, experts expect the Fed will raise the federal funds rate at least one more time-- but think we're approaching the terminal rate (the rate at which the Fed stops raising rates), and believe we could see the end of this tightening cycle soon. (Source: biggerpockets.com)
Mortgage demand jumps nearly 28% in one week, as interest rates drop to lowest point in months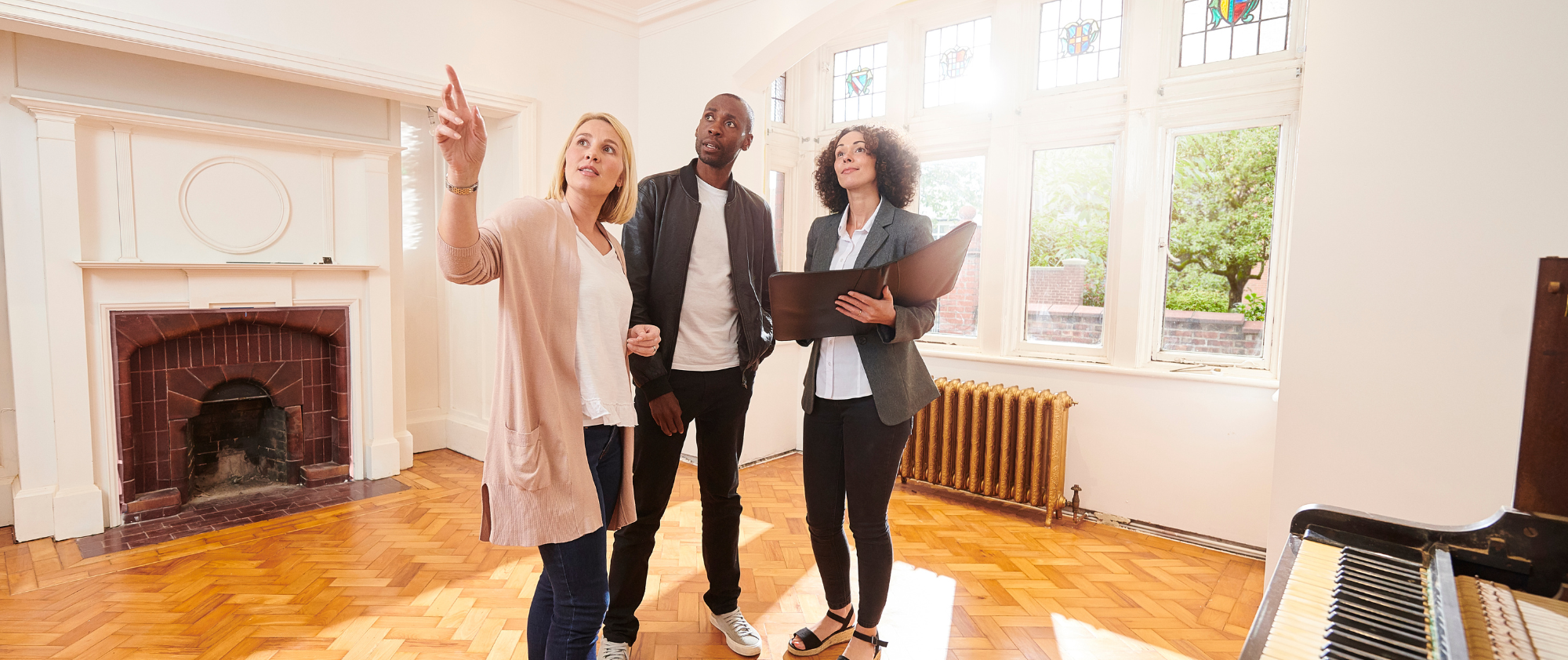 "Consumers returned from the holiday season to find mortgage rates at their lowest point since September, and they are responding in dramatic fashion. Mortgage application volume jumped nearly 28% last week compared with the previous week, according to the Mortgage Bankers Association's seasonally adjusted index. The average contract interest rate for 30-year fixed-rate mortgages with conforming loan balances ($726,200 or less) decreased to 6.23% from 6.42%, with points falling to 0.67 from 0.73 (including the origination fee) for loans with a 20% down payment. Rates hit a recent high of around 7.2% at the end of October on the MBA's survey but ended the year at 6.58%." (Source: CNBC.com)