Meet Fabiola Duenas (Llaguno)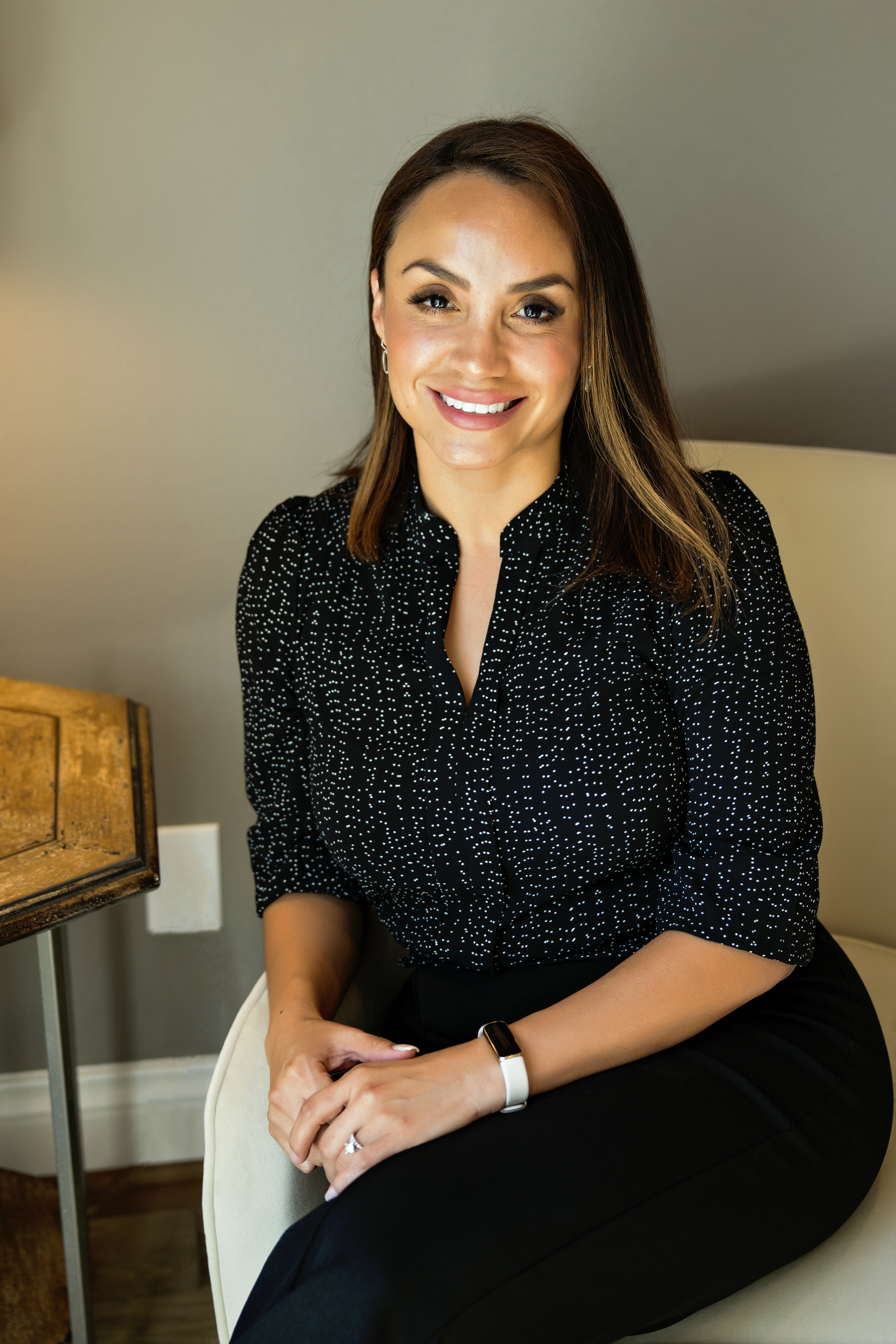 Fabiola is a vivacious and detail oriented professional that has built her career in taking personal care in each and every client. Her background as an insurance professional contributes to her wealth of property knowledge. She began her Allstate career telemarketing in 1999 and turned agency owner in 2007 utilizing her extensive experience combined with her pursuit of success. Changing gears into Real Estate was only a natural stepping stone for her as she found that not all Realtors were created equal and the impact that this kind of investment makes to families. Her goal is to build genuine long lasting relationships with each and every client. Her core values are honesty and integrity. She believes that a sale occurs only when you are truly immersed in helping your customer and takes real pride and gratitude in representing you as a client. Fabiola's greatest fulfillment comes from understanding her clients needs, and can do so fluently in either English or Spanish. Her Forza (strength) is her purpose – her vision for creating better communities through various programs for the disabled, first responder's, veterans and educators will ensure that your experience is – FABulous!
She Be-Lived……so she did!
Fabiola Duenas (Llaguno) | CEO & Realtor
(832) 744-7191 | Fab@ForzaRealEstate.com